News
Monster Jam video
Saline Middle School rocks! We had such a great time working with these SUPER talented musicians. Check out the video below! Next Monster Jam coming up in the Fall so stay tuned.
---
Monster Jam scheduled for June 8th
The next Monster Jam is scheduled for Wednesday, June 8th at Saline Middle School from 6-8pm. Register online
HERE
(6-8th grades only). We will be performing the song "Count On Me" by Bruno Mars:
---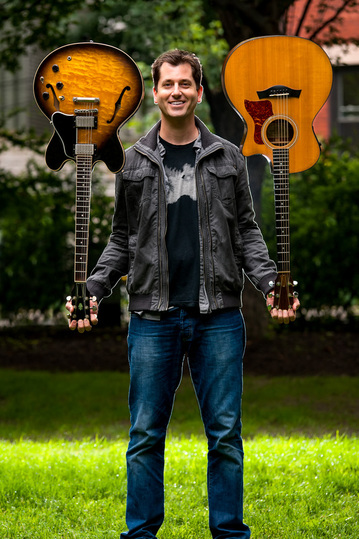 Welcome!
My name is Clifton Williams and I teach
guitar, bass, mandolin, ukulele, and songwriting/production
lessons in Ann Arbor and the surrounding areas! I've been playing all of these instruments for a LONG time and have been teaching them for about 15 years. I also help form bands and mentor them through the process of playing together, writing songs, booking shows, and recording. And of course, I also PLAY and write my own music.
Click the
Lessons
page to find more information about private lessons and click the
Band Coaching
and
Monster Jam
pages for info on other classes. Feel free to call, text, or email with any questions.
Thanks!
Cliff
213-948-8007
cliffwilliams (at) gmail (dot) com
---